Unless Funeral Director is your career choice, it isn't an area where anyone wants to gain expertise. Yet like many of you, my skillset includes funeral planning: I've planned a funeral for my teenage brother; for several friends and relatives; and for my 40-year-old husband. My only qualifications at 19 for organizing my brother's funeral were that I'd recently worked for a florist and I'd once gone to a concert with a dude whose family owned the local funeral home.
By the time I planned my husband's service 15 years later, I had experience in creating worthy send-offs. Since his 2009 death, I've encountered companies with niche alternatives to the tired or tacky products pushed by funeral homes. I now save a list of these resources because when you're living through the worst week of your life, who has the bandwidth to explore Pinterest-level designs for funeral programs? Or compare environmentally conscious options for cremation?
While the innovations below will never put the "fun" into "funeral" — um, nothing will — they can help us personalize the last party we'll ever throw for our loved one (or ourselves).
DJ your own funeral.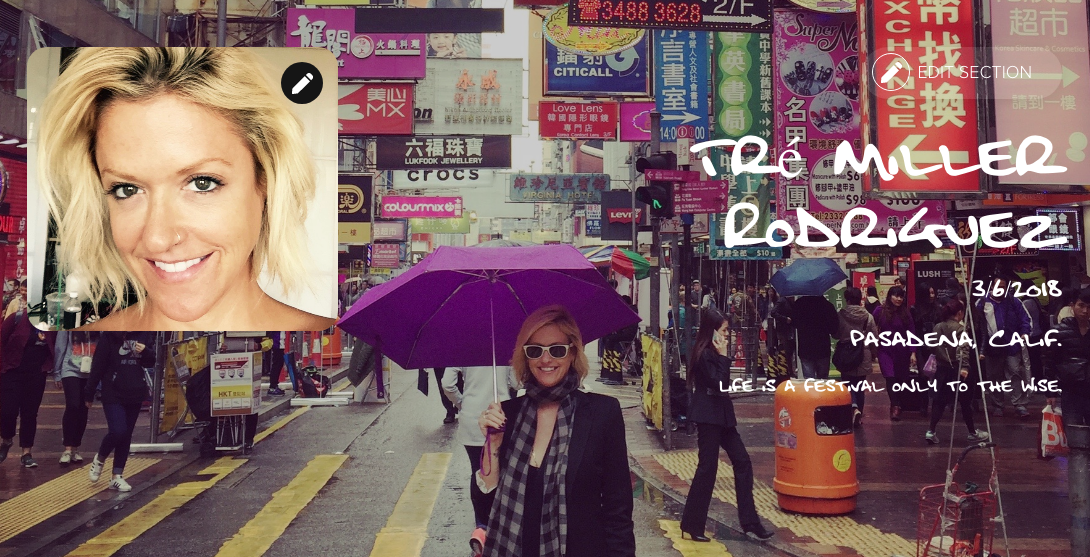 Whether you'd like to prevent well-meaning relatives from playing Celine Dion at your wake or you want to memorialize a loved one with a music-centric website, tune into My Last Soundtrack. Its clean templates are easily customizable with pictures, videos, and of course, Spotify playlists.
Reimagine the casket as a Photobucket.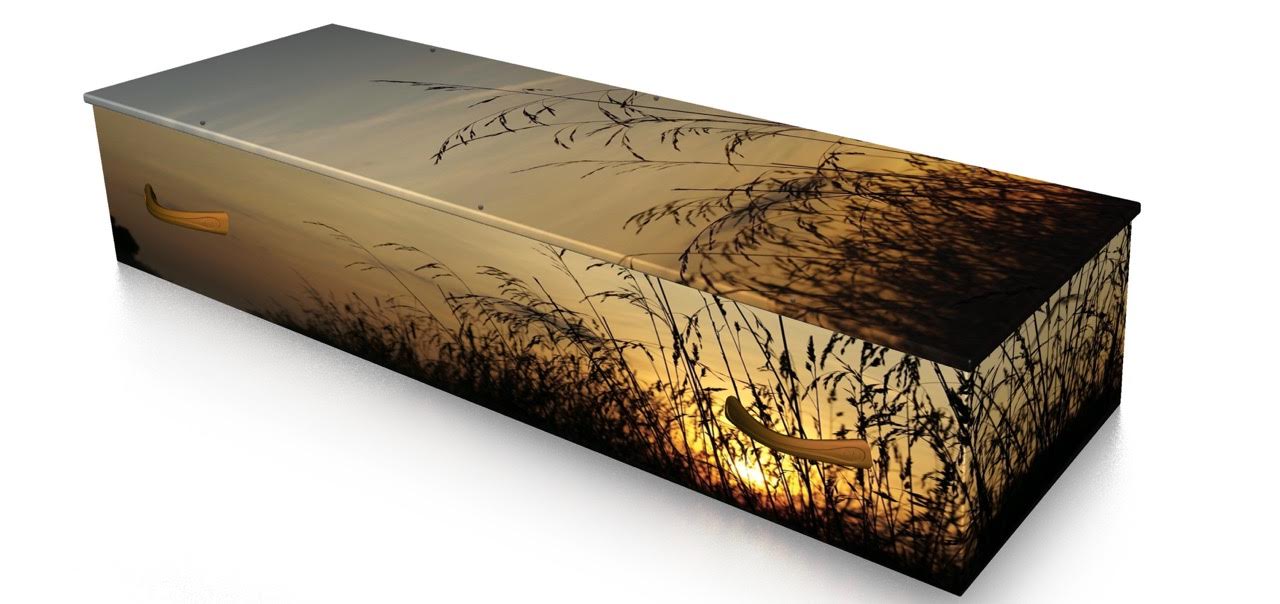 LifeArt transforms an otherwise morbid object into a visual homage to your loved one. Instead of a typical wood or metal coffin, imagine it wrapped in vibrant images of the deceased or a serene nature-scape. Design it online yourself or provide high-resolution images to the funeral home and LifeArt will handle the layout.
3. Say no to clouds and calligraphy.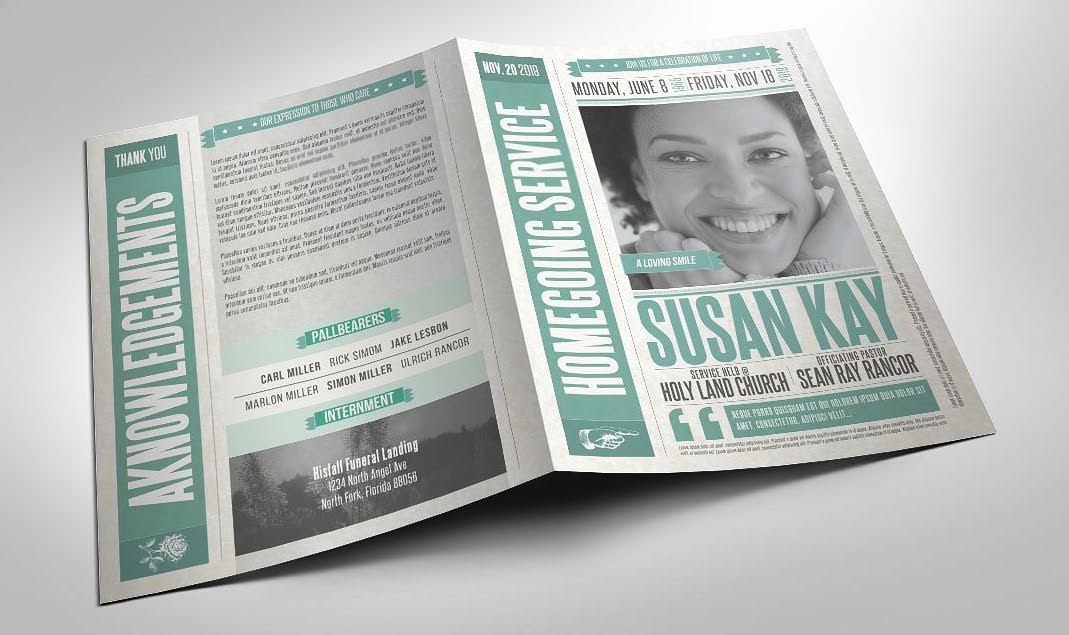 When the funeral director brings out her portfolio of frumpy programs printed on receipt-thin paper, take a hard pass. Instead, scroll through the funeral-program templates at Creative Market, featuring modern designs by independent artists, and use Vista Print to print on quality card stock for delivery in three business days.
Grow greenly into that good night.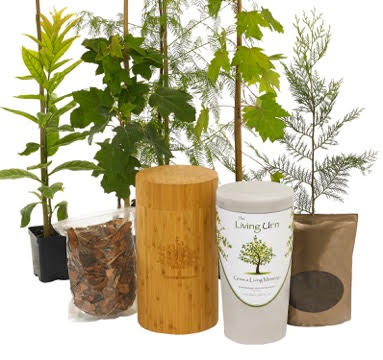 With The Living Urn, your loved one can live on as a Weeping Willow, Red Maple or scores of other regionally specific trees. You'll receive a biodegradable bamboo urn with a seedling, wood chips and soil mix with neutralizing agents to help counteract the chemical properties of cremains. Since seedlings more resemble baby trees than seeds, they're much more likely to take root (even if your thumb is more brown than green).
Leave (almost) no trace.
"Flameless cremation" is marketing speak for alkaline hydrolysis, which uses heated liquid instead of fire to dissolve a body into ash. Because the process requires only a fraction of the energy used by a standard cremator and releases no fumes, its carbon footprint is only one-tenth of cremation's. This option is gaining popularity in America, where it's currently legal in 15 states. Find out here if yours is among them.
Rest in vinyl.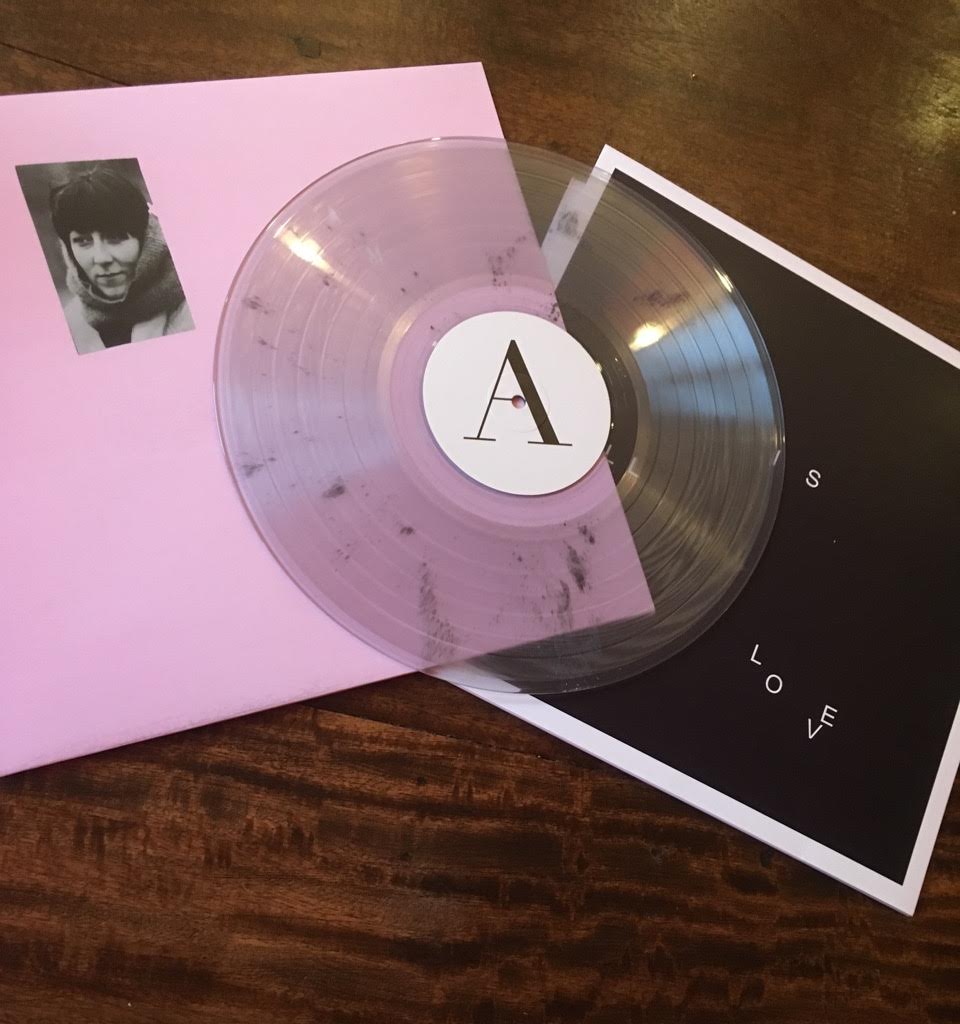 U.K-based And vinyly — rhymes with "and finally" — creates an auditory reminder of your loved one by pressing their cremains into a vinyl record that plays the deceased's voice, songs purchased through legit channels, or both. The record is made of black or clear vinyl, in which flecks of visible ash are suspended.
Sleep with the fishes.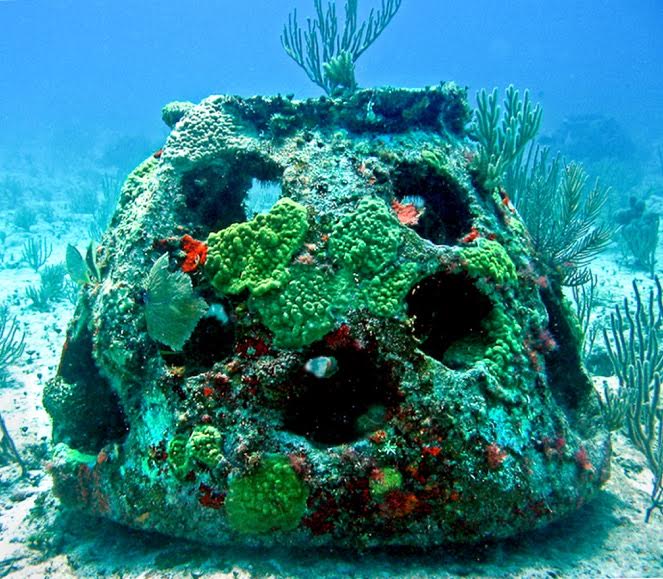 Through Eternal Reefs, you can actually create a marine habitat from cremains. Family and friends are invited to mix ashes into the concrete of the reef structure and personalize it with handprints or messages written in the wet concrete. This option includes an inscribed bronze plaque, a dedication ceremony at sea and, ostensibly, a bunch of grateful fish.
None of us want to make use of these links. But should you find yourself living through another worst week of your life, these resources are here to help you do your best.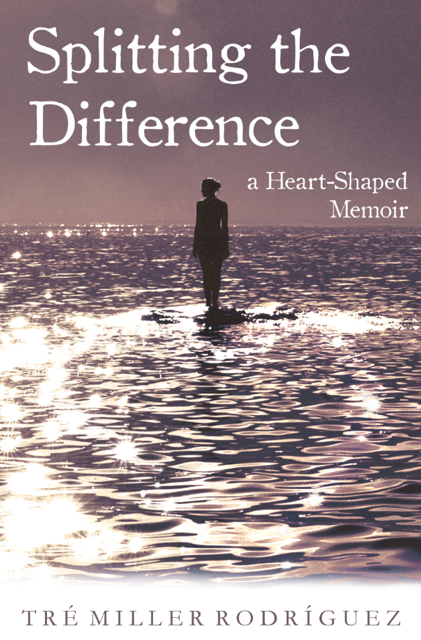 Tré Miller Rodríguez is the author of "Splitting the Difference: A Heart-Shaped Memoir" and the popular Tumblr WhiteElephantInTheRoom.com. Her essays appear in The New York Times, Marie Claire and on MindBodyGreen.com, and she overshares at @tremillernyc.